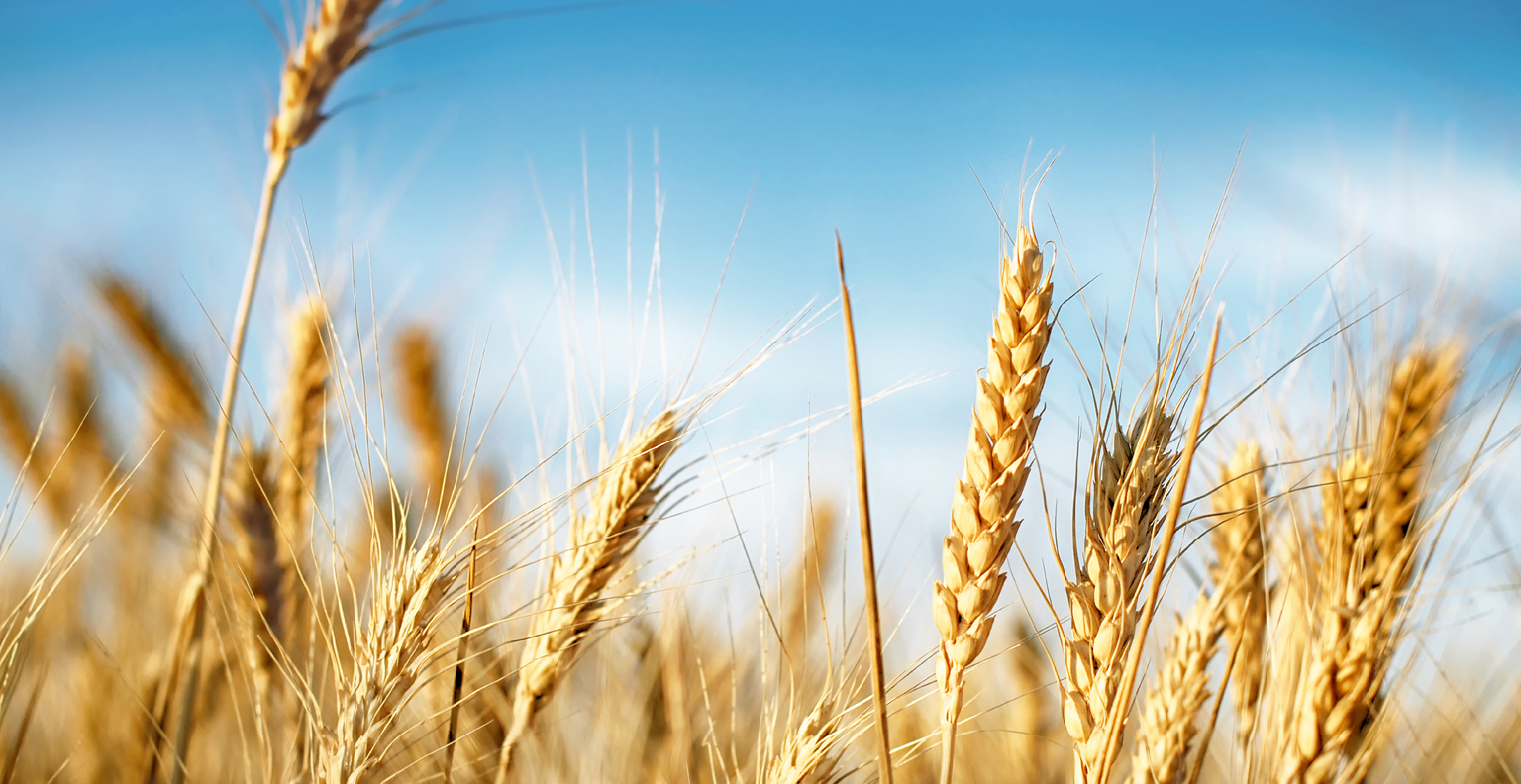 Safeguarding food for a growing world population
By 2025 it is estimated that we are likely to be sharing our planet with some 8 billion other people.
Providing them all with enough to eat will be a huge challenge. How we meet this challenge and at the same time respect biodiversity and take into account climate change are matters of the utmost importance.
At Environmental Crop Management we don't pretend to have all of the answers to these questions – but through our pioneering system of Integrated Crop Management we do have an approach that allows farmers to produce safe, healthy food profitably whilst minimising damage to the environment.
Our way of working is proof that conservation and profitable food production are not incompatible.
If we are to feed 8 billion people, nothing short of a second green revolution is called for. With our Integrated Crop Management, we have introduced a pioneering way of looking at farming that is making a real difference. It is our belief that combining conservation with agricultural profitability isn't just an option but the only way forward for today's and tomorrow's farmers.
The need for a second green revolution