Our partners include:

Manchester Metropolitan University
Environmental Crop Management Limited has a long standing relationship with MMU and over 400 students have been helped by ECM. Many postgraduate students have continued working with ECM to gain Doctorate and Masters Degrees. ECM has a research facility to test novel conservation techniques and conducts research on the effects pesticides have on wildlife.
Manchester Metropolitan University website
---
Royal Society for the Protection of Birds
ECM acts as a bridge between the RSPB and farmers to promote conservation throughout farms in the North West of England. ECM has given over 5000 nest boxes to farmers in Lancashire and Cheshire in the past 15 years.
---

Hawk and Owl Trust
ECM continues to help re-establish the Barn Owl in Cheshire.
---

Bayer
ECM and MMU have studied how to selectively control pernicious weeds in hedgerows whilst leaving the native flora intact. Bayer have helped to promote our work in the farming press and in its own publications.
---

BASF
ECM and MMU have studied the protection of beneficial insects in vegetable crops. This project generated several doctorates.
---

Corteva Agriscience
This joint study with MMU studied the use of low dose potato fungicide, a reduction of packaging and the control or Potato Blight.
ECM has used the Corteva Grassland range to target difficult grassland weeds whilst reducing water pollution.
---

LEAF
We are ambassadors of LEAF and have supported our local LEAF farm.
---

De Sangosse
Studies using De Sangosse slug pellets have allowed for maximum crop protection using low dose slug pellet applications.
---

AIC
As a member of AIC, ECM helps to promote the benefits of modern commercial agriculture in the UK and supports collaboration throughout the food chain.
---

BASIS
All ECM agronomists are on the register ensuring the highest standards of advice, storage and transport in relation to pesticide usage.
---

Monsanto
Continued research on the best use of Roundup has led to many environmental benefits for our farmers.
---

The Green Organisation
The Green Organisation is an independent international environmental group dedicated to recognising, rewarding and promoting environmental best practice around the world. ECM has been a national winner on several occasions and has also won their prestigious Green Hero Award.
The Green Organisation website
---

Lower Moss Wood
ECM works closely with Lower Moss Wood on local conservation issues, in particular, ECM supports the Mid Cheshire Barn Owl Group in the their continued efforts to increase barn owl numbers in Cheshire.
---

Nat West Bank PLC
Nat West has helped promote our environmentally friendly farming techniques particularly in their 1997 Environmental Report.
---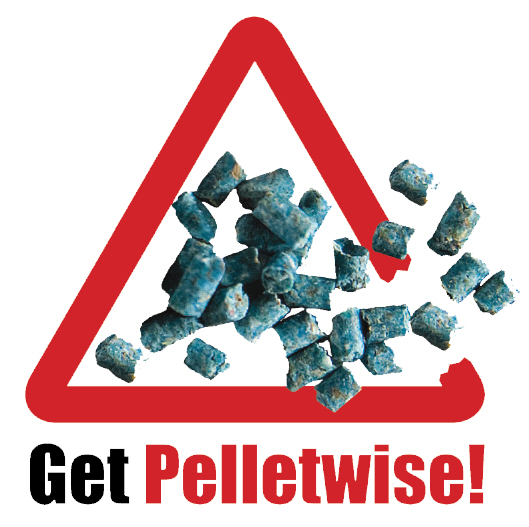 Pelletwise
Pellets or pesticedes – find out more.
---

Crest Group
The Crest Group is a specialist AgChem marketing group of members, formed from independent Agronomist companies.
---

Belchim Crop Protection
Innovative crop protection ranges including solutions developed for new sectors such as bio products.
---

FMC Agro UK
A leading manufacturer and supplier of both speciality and generic crop protection products, adjuvants, crop nutrition micronutrients and foliar feeds. These benefit the UK agriculture, horticulture and forestry sectors.
---

Intracrop
A range of specialist products developed to ensure maximum activity from pesticides and crop nutrients.
---

United Phosphorus Limited
A leading global producer of extremely cost-effective crop protection products, speciality chemicals and other industrial chemicals.
---

The Campaign for the Farmed Environment (CFE)
The Campaign for the Farmed Environment (CFE) is encouraging farmers and land managers across England to protect and enhance the environmental value of farmland, through measures that sit alongside productive agriculture.
---

Centre for Global Eco-Innovation
Delivering positive environmental impacts through new products, processes and services for the global marketplace.
---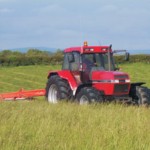 Our Farmers and Their Families
Without our farmer clients none of our techniques would have been utilised and we are grateful for their open mindedness and the care they continue to show for the environment.