PROFESSOR Professor Peter Dunleavy joins ECM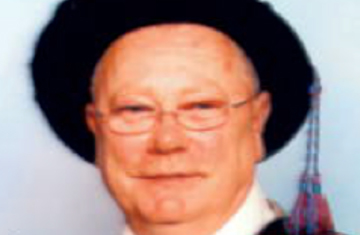 Professor Pete Dunleavy (recently Pro-Vice Chancellor of Manchester Metropolitan University) and currently Pro- Vice Chancellor of the University of Central Lancashire has joined ECM as a research consultant.
Professor Dunleavy will continue his work for ECM of the past 20 years to provide innovative and cutting edge independent agronomy advice for North West farmers and growers.
Links with MMU will continue under the guidance of Professor Phil Wheater, Pro Vice-Chancellor and Dr Mark Langan Senior learning and teaching fellow.
ECM will continue to research and develop the most profitable agronomy techniques for our farmers alongside our R&D suppliers with help from these two eminent Professors.