ECM award for outstanding Reaseheath College student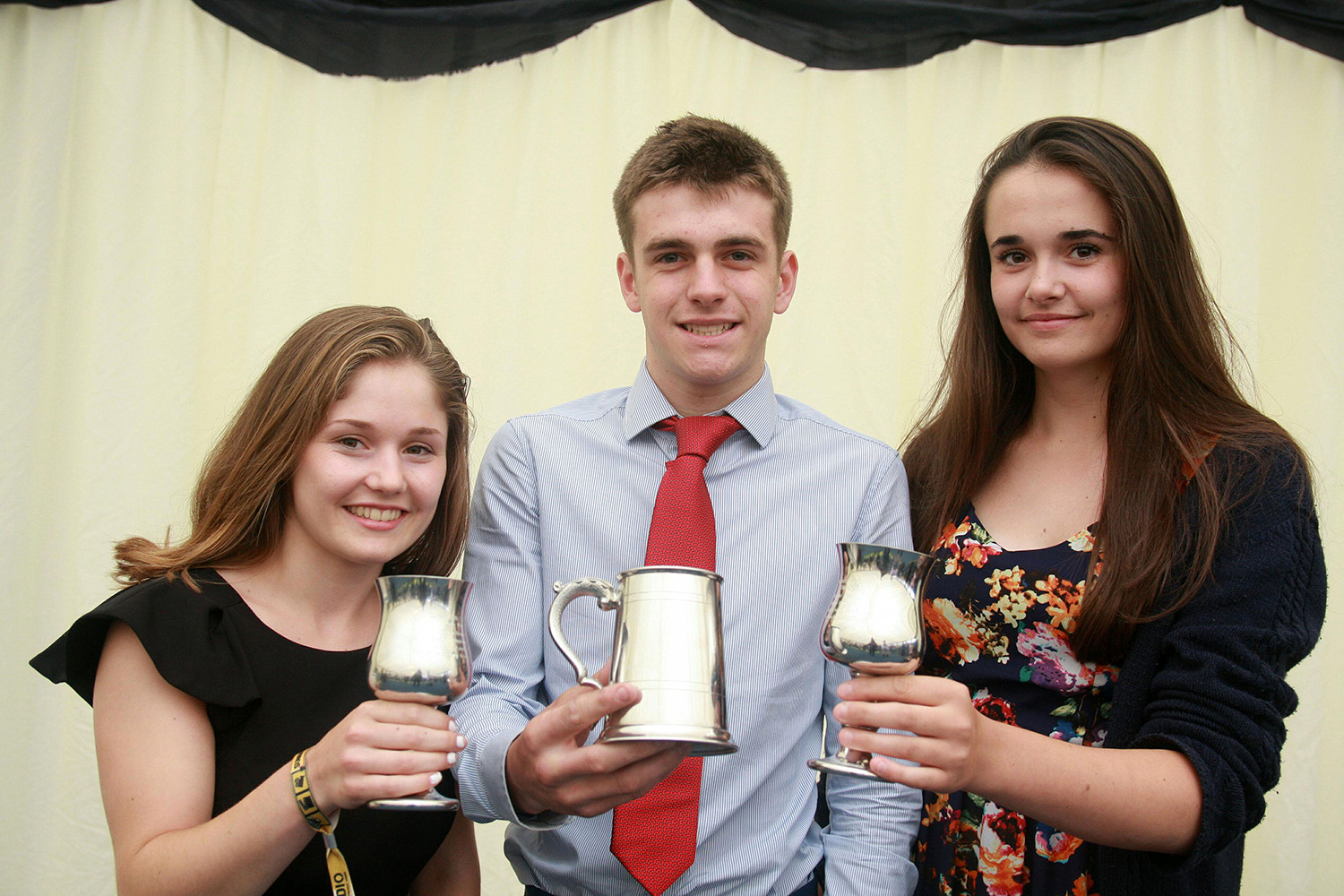 ECM Most Outstanding Academic Student Award goes to Tilly Herridge

Reaseheath College Level 3 Subsidiary Diploma in Agriculture student Tilly Herridge (right on photograph) has received the Environmental Crop Management Ltd Award for being the most outstanding practical student on her course. Tilly is an oustanding team player, with excellent leadership skills and is popular amongst her peers. Her sheer hard work and determination to achieve high standards on all her practical sessions made her a worthy winner. She has a natural aptitude with all livestock and her attention to detail is excellent.
Tilly received her award last week at the Nantwich college's Further Education Awards. Environmental Crop Management Ltd is a long standing supporter of the college and has sponsored a student award for some years.
Tilly, 17, is about to spend a year working on a dairy farm and will then rejoin college as a Level 3 Diploma in Agriculture student.
Well done Tilly!